Project
RELAIS PROJECT. The furnishing of several bedrooms and bathrooms for a luxurious hotel with a classic and exclusive taste.
The client required for this project canopy beds, night-tables, chairs, bookcases, wardrobes, bath consoles and mirrors, mainly drawing on our Tuscany Range (Linea Toscana), but requesting many personalizations and embellishments on the different products, anyway by following our suggestions. Most of the items were then entirely custom made, sometimes even because of space requirements, as happened for the bath console.
These images are showing the exclusive custom made canopy bed, manufactured to our own design. By its unique elegance, this bed became the dominant element of the room, richly personalizing the whole ambience.
Products
Custom made canopy bed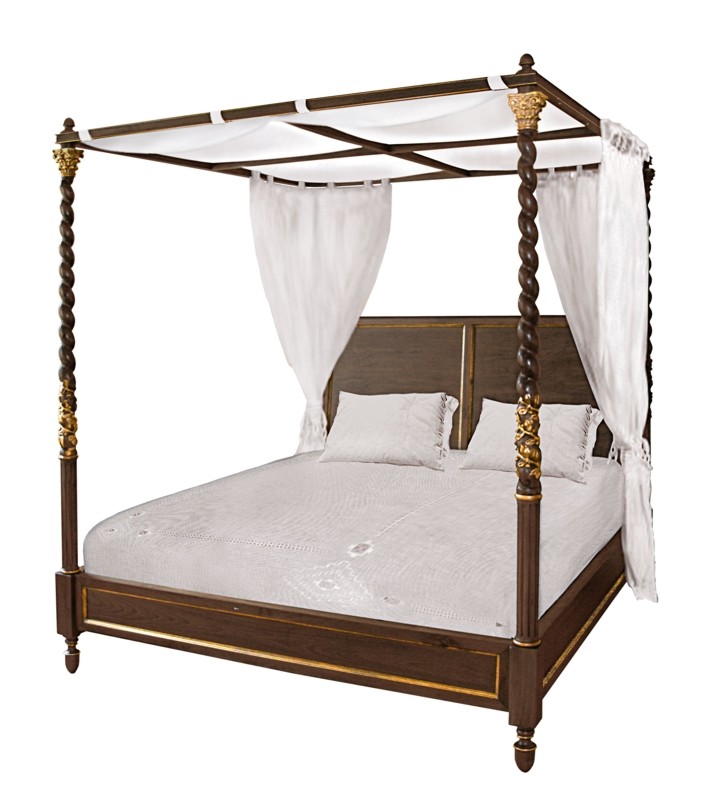 Custom made night tables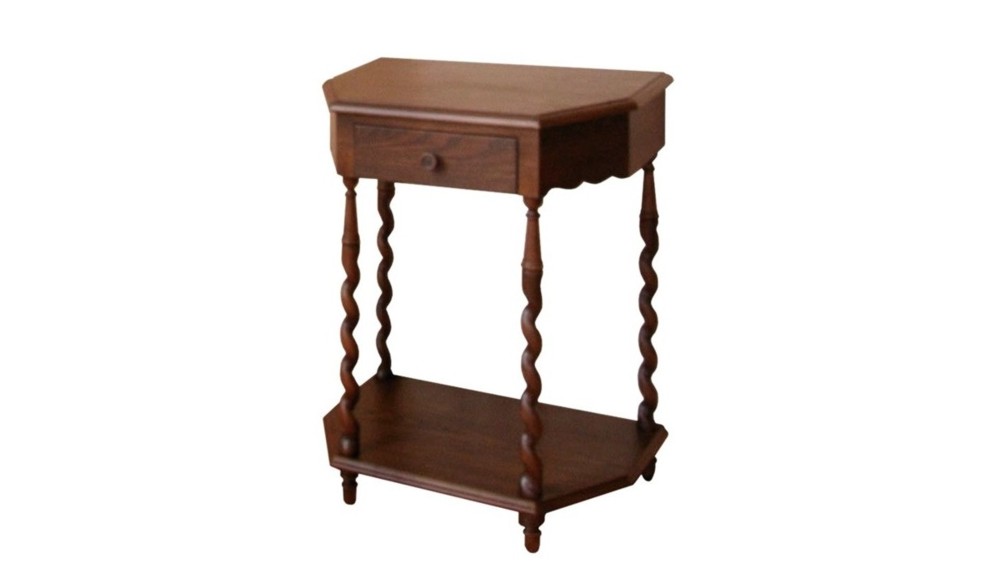 Chair with armsrests 4563
Writing desk 4175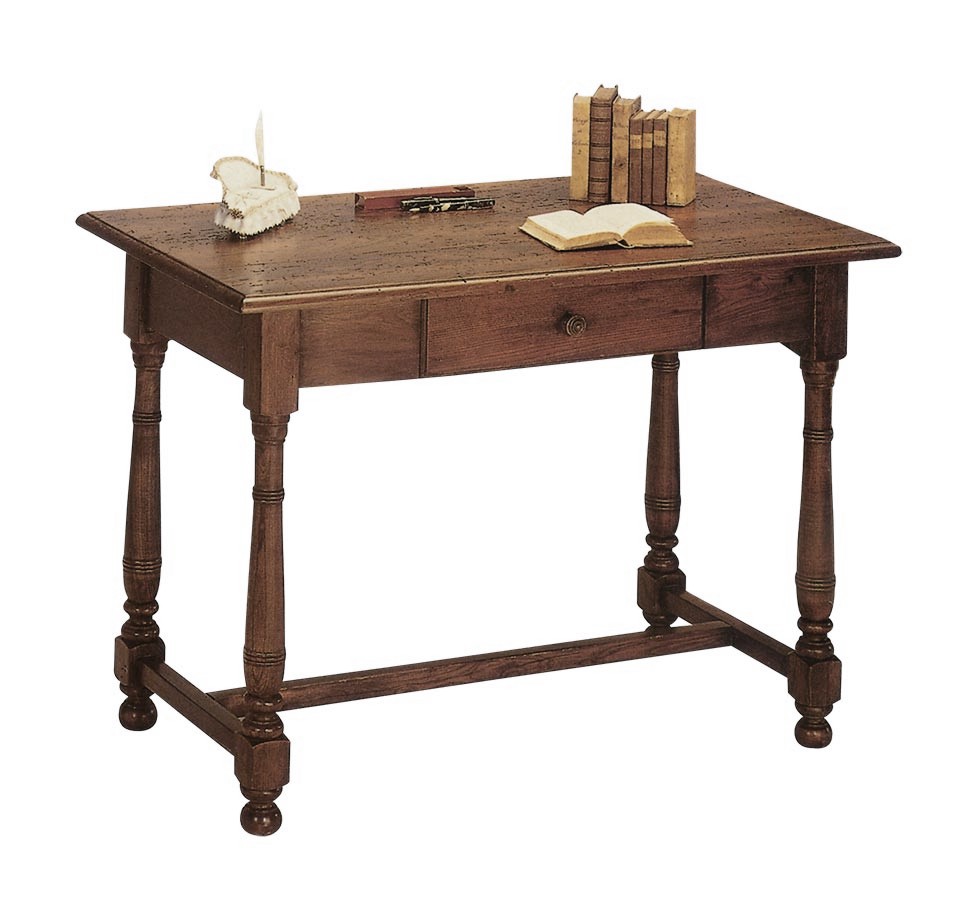 Chair 4121
Custom made wall mounted bath console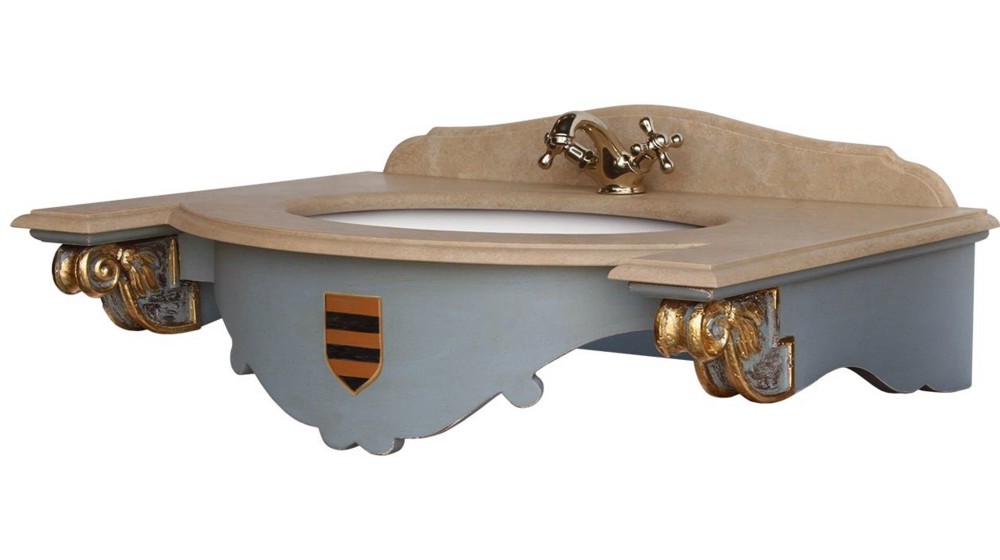 Custom made mini fridge bar in dark walnut coloured finish
Custom made reception desk with shelvings in Polychrome finish
Wardrobes decorated with the the emblem of the family
Vanity units in hand-carved solid wood in 2 standard sizes, 8508/180 and 8508/80, in Polychrome finish and gold leaf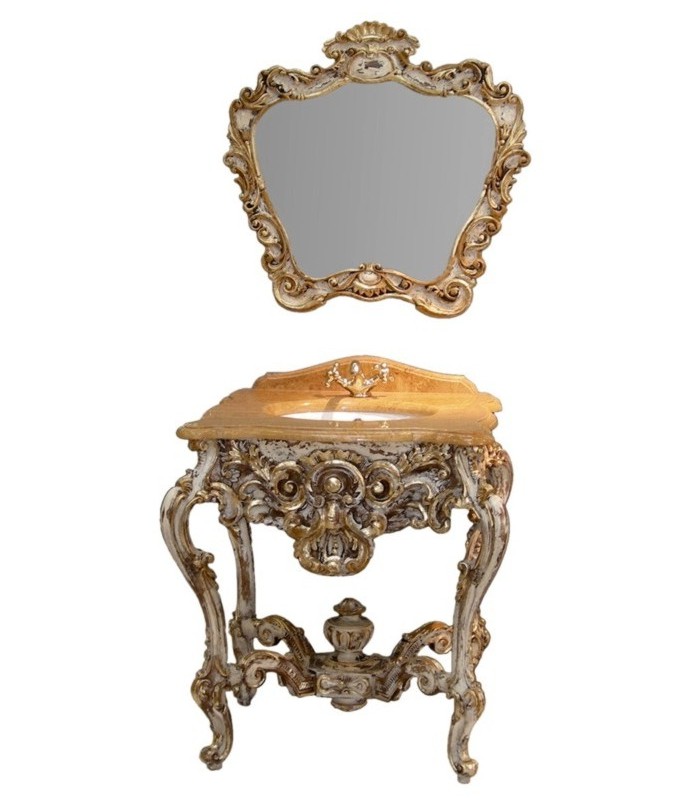 Custom made table in wood for restaurant area