Project
Beautiful location in Provence, a farmhouse with stone outbuildings, all in perfect Provencal style.
The hotel is also renowned for its Spa, a gourmet restaurant and a golf club.
All the bathrooms, including those of the Spa and Golf Club, have been furnished with Bianchini & Capponi's bathroom furniture, almost all custom made.
In the rooms, more Provencal style bathroom furniture was used, while in the Spa and Golf club, we produced custom-made bathroom furniture, designed by the interior designer Annie Zeu, many of them in Deco style.
Products
Vanity unit provencal style 4351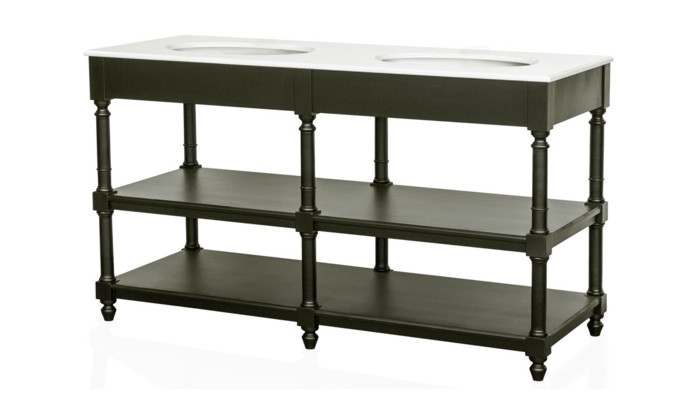 Neoclassic vanity unit 8558/150
Vanity unit 2058 with mirror 4523/D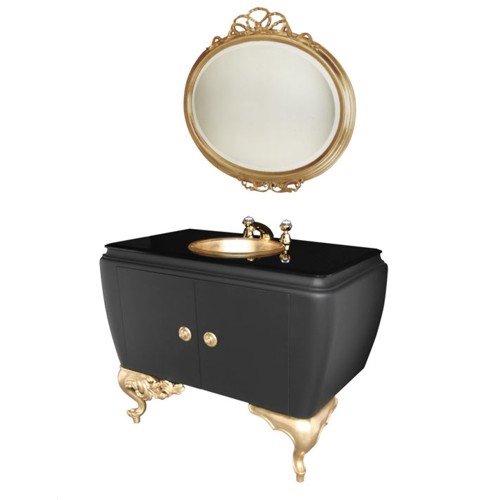 Bath console 2050/160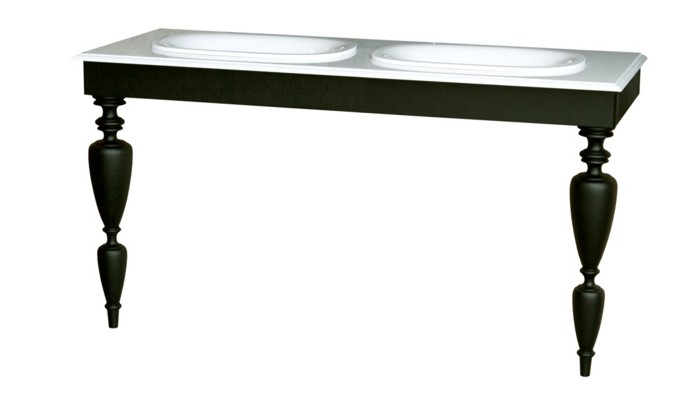 Custom made 160 cm vanity unit double basin taken from 8586/NS
…. and many others …