Project
Due to the design of the bed with carved wood coloumns and elegant Corinthian capitals, the leading style in the room is Empire style, but at the same time slightly Shabby/Provencal, due to the aged finish.
The ambience is then very special, warm and welcoming, emphasized also by the use of natural materials for flooring, giving intentionally contrast with the "antique" elegance of the bed.
The flooring is in fact of reclaimed fir in a delicate distressed white finish, so simple and basic, and as the last detail, we used an elegant Provencal style door in polychrome finish.
Products
Double bed with custom made carved columns and Corinthian capitals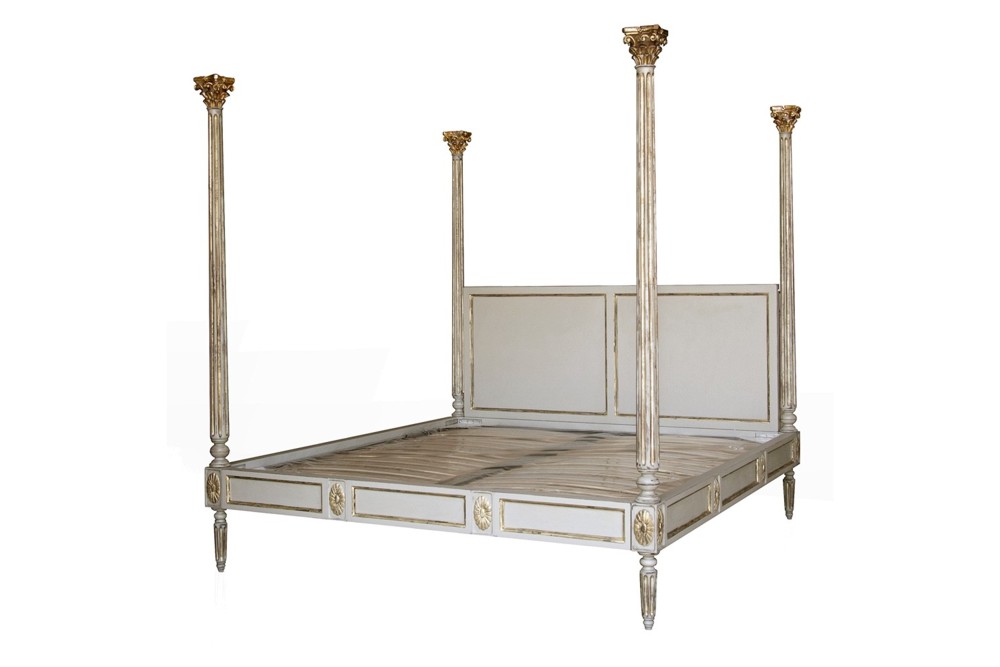 Provencal style door 8482/P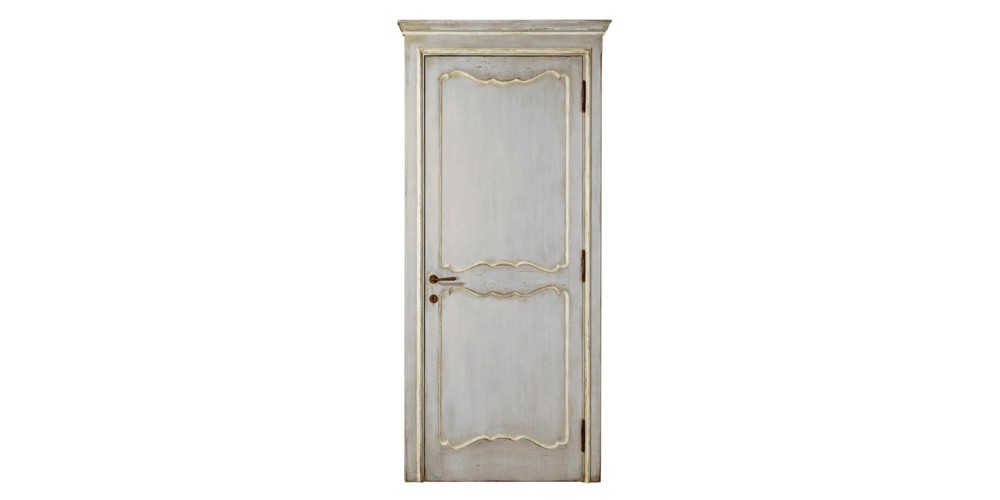 Reclaimed fir flooring, Prima patina, in various shades and mixed sizes planks