Project
Renovation of a Venetian Palace: Realization of a bathroom, respecting the classic Venetian style, rich in carvings and decorations.
A very challanging project due to the difficulties in realizing the furnishings included, 70% of which are completely customized. The double vanity unit is inspired by the original antique Venetian Commodes, the same thing for the richly carved showcase, made of 2 elements, base with drawer, and showcase in upper part.
The vanity unit, together with the boiserie, the covering of the bath tub, shelves, mirrors, are all in carved solid wood. All the furnishings have been made inspired by the original Venetian mastepieces, reproducing them with the utmost attention to the smallest details of the carvings, colors and in particular, of the decorations.
At that period, these pieces of furniture were admired and appreciated throughout Europe, and still today they are highly sought after by estimators of this style. So much so that the most beautiful antique originals of these masterpieces make record-breaking figures at auctions, where they are rarely offered for sale.
Currently, in addition to luxury homes around the world, they are in great demand precisely for use in luxury hotels in Venice. In our current production, we have many Venetian style models, one different from the other, which we can make by personalizing any decoration or color, according to the requirements of the final customer.
Our production is 100% Made in Italy
Products
Double vanity unit in carved solid wood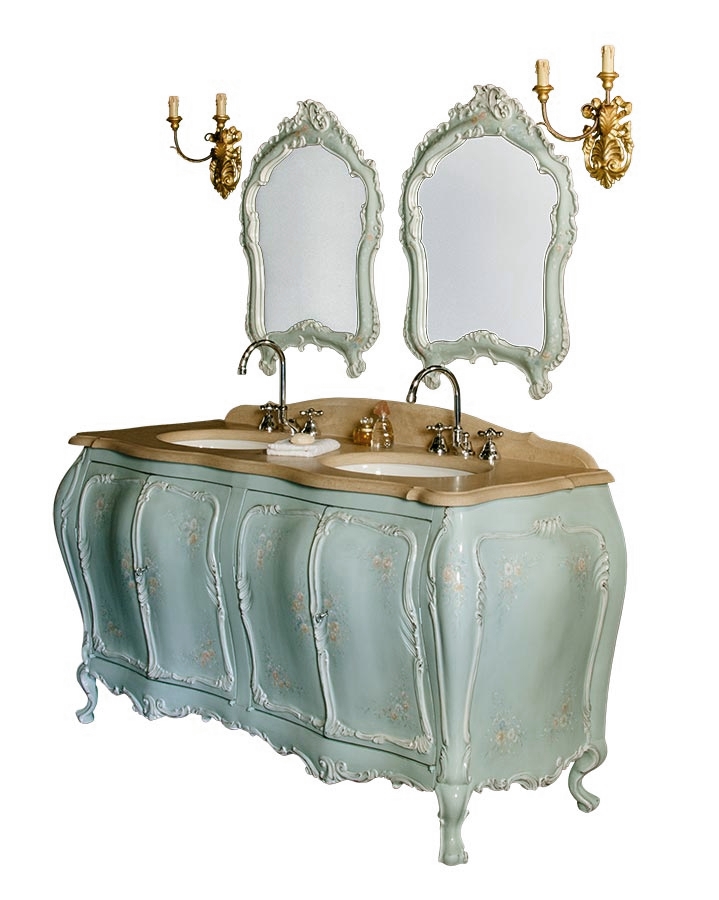 Venetian mirrors with frames in carved wood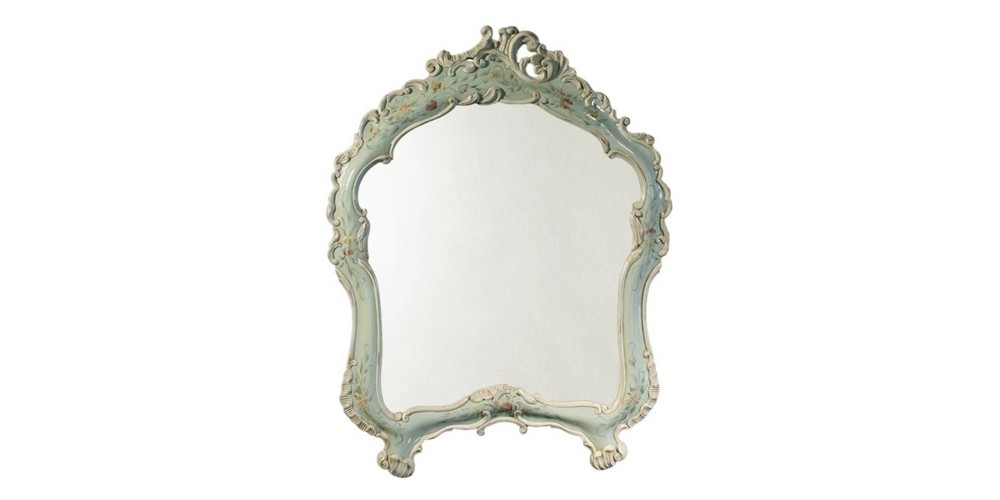 Show-case in carved solid wood
Wooden carved panelling for bathtub
Bathtub covering in carved wood

Gold leaf mirrors with frames in carved wood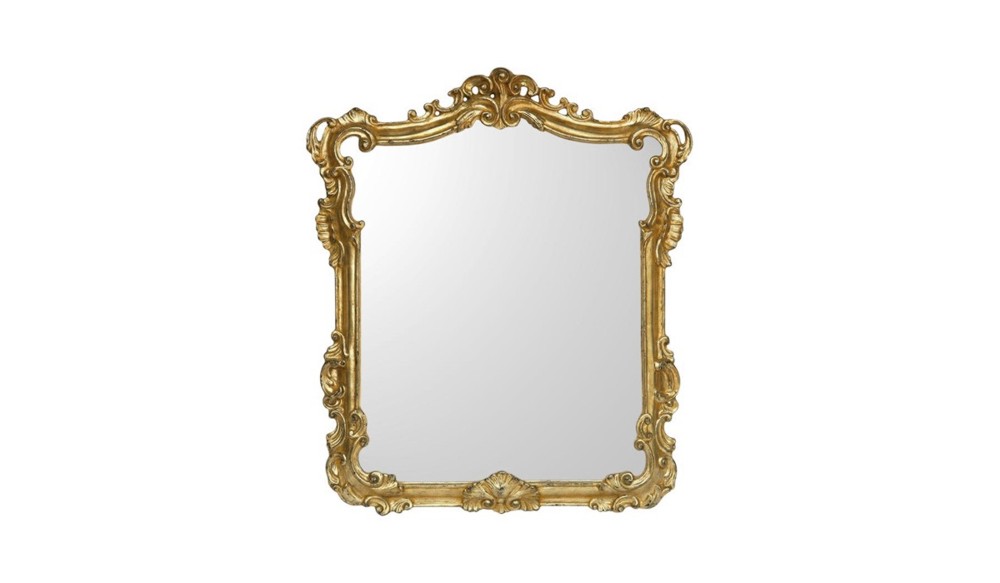 Gold leaf wooden carved shelves with glass top
Stool in carved wood
Gold leaf wooden carved wall lamps