Versilia Yachting Rendez-vous is an exclusive event, taking place in Viareggio, Tuscany, reserved to the high range and excellence of international nautical production.
At this show you can find the excellence of Italian yachting, brands like Azimut-Benetti, Baglietto, Fincantieri, Perini Navi, GP Yachts, Sanlorenzo, the best of Italian shipbuilding known throughout the world.
Obviously this is a very important event, generally visited by V.I.P. and by experts in the nautical sector, as well as by interior designers, since the interiors of these fabulous yachts are furnished like real villas.
Bianchini & Capponi attends to this important event to successfully display what currently represents the luxury and excellence of its production, the Crystal collection, and the new proposal, Ammoniti, perfect for the "sea" concept, both for style and functionality of the materials used.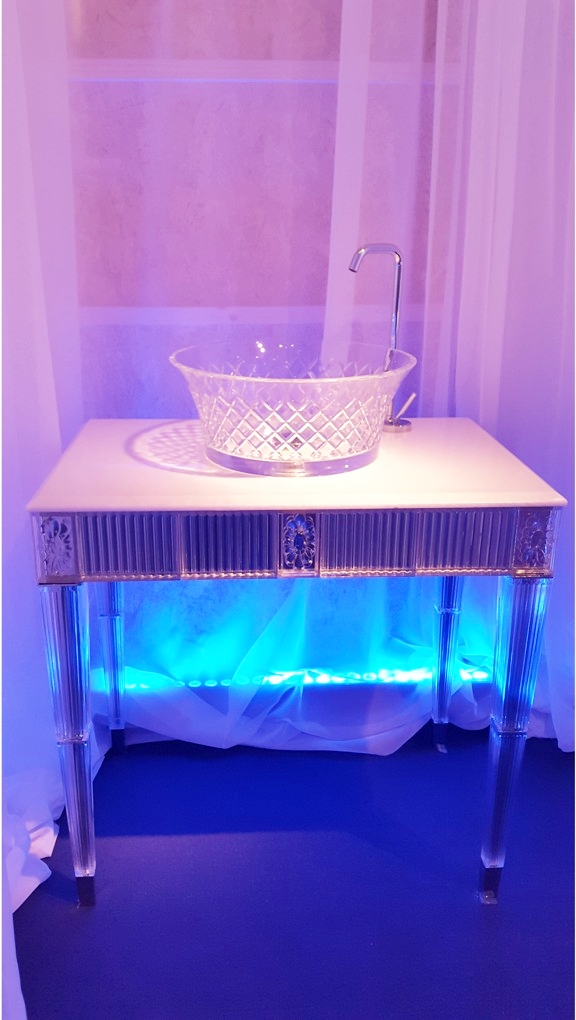 Progetto Business & Management Innovation finanziato da:
Consorzio Excellence Italia – progetto co-finanziato dal POR FERS Toscana 2014-2020